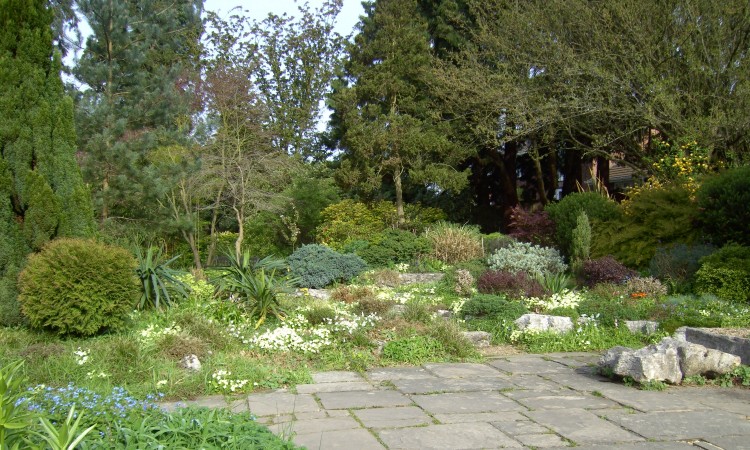 Garden Waste Disposal
Our clearing and cleaning services apply just as much to your garden and patio as they do to your house or flat.
When the garden has got that jungle feeling, it's time to call us. We will tackle overgrown gardens and get them back to a manageable state, bag it up and take it away.
Patio seen better days? We will give it a spruce up by clearing away any rubbish, sweeping and power cleaning.
If your garden clearance requires specialists – such as tree surgeons to cut back or take down a tree, we will organise it.
Our garden and patio services:
cut hedges
mow lawns
prune shrubs and bushes
cut back or take down trees
clear and clean patios
take away all garden waste
take away any rubbish in the garden
bag and collect green garden waste you have gathered yourself
Not sure about access? We will sort it out – just tell us when you call
Worried about the mess? We will sweep up and clear up
DON'T LIFT A FINGER – WE BAG IT UP AND TAKE IT AWAY!
We also offer a demolition service! We can take down small garages and garden sheds, take away the rubble and leave you with a nice clean space.